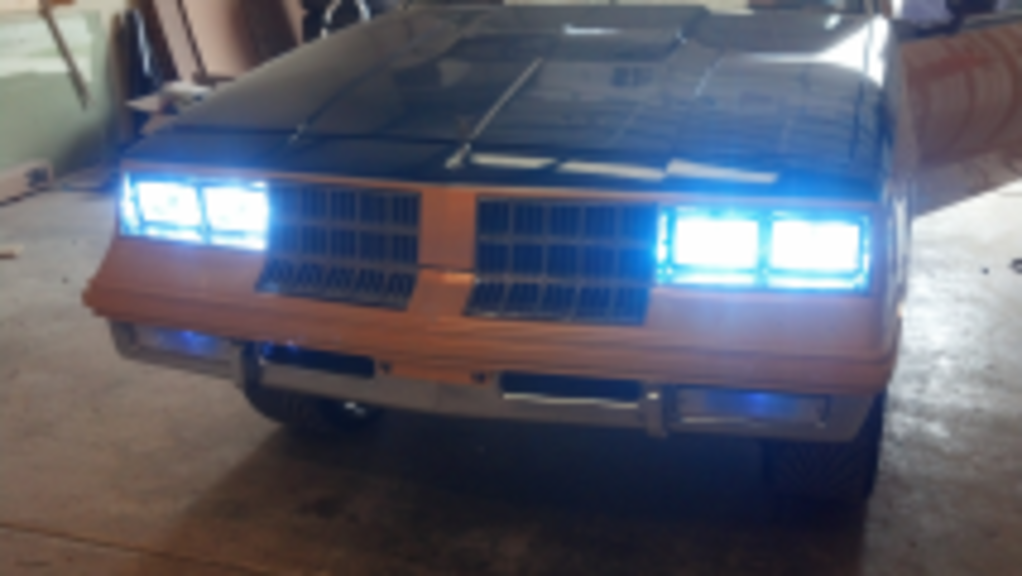 Onboard entertainment is not the only reason to invest in quality mobile electronics. If you're interested in bringing greater comfort and convenience to your life, not to mention less wear and tear on your vehicle's engine, then it's time to install a remote car starter. No matter what the weather throws at you, a remote starter allows you to stay cozy indoors while the interior of your vehicle reaches the ideal temperature. Day in and day out, life is easier with an automatic car starter you can operate directly from your smartphone. Contact us today for complete details!
In the Oklahoma City area, outside temperatures can fluctuate from freezing winter lows to sizzling summer highs. But with a remote starter installed on your car or truck, you don't have to brave the elements as you wait for your car to warm or cool. Instead, you can use your automatic car starter to benefit from remote temperature control and a number of other practical features. The technicians at Audio Extremist can design your car starter installation to offer:
Keyless entry
Smartphone activation
Integrated alarm systems
Emergency car locators
Theft protection safeguards
And more!
We're happy to address all of your questions regarding remote starters, including what range is best based on your driving habits and parking situation. What's more, whether your auto starter is installed as a stand-alone unit or as part of a comprehensive vehicle security system, you're in for a great experience at Audio Extremist. We make precision workmanship our top priority, and we only sell top-quality remote starters from brands like Python and Avital. Hurry in today to shop our inventory of automatic car starters for vehicles in Oklahoma City.
Proven Auto Starter Installers
Why not simplify your hectic life with a remote car starter from Audio Extremist? While a lot of stores in the area can sell you a car starter, not many stand behind the purchase with 45 years of installation experience and a lifetime labor warranty. That's what makes us your one-stop mobile electronics headquarters for a remote starter with keyless entry and other aftermarket vehicle upgrades. We'll make certain your auto starter provides the necessary safeguards to keep your vehicle protected while it's idling unattended. Don't compromise your vehicle's safety for the sake of convenience. Trust the team at Audio Extremist to bring you both!
Get all of your car trips off on the right foot with remote starter installation from our local, family-owned shop. Automatic car starters make thoughtful gifts, too. Call or come in now for a free price estimate and prompt appointment!