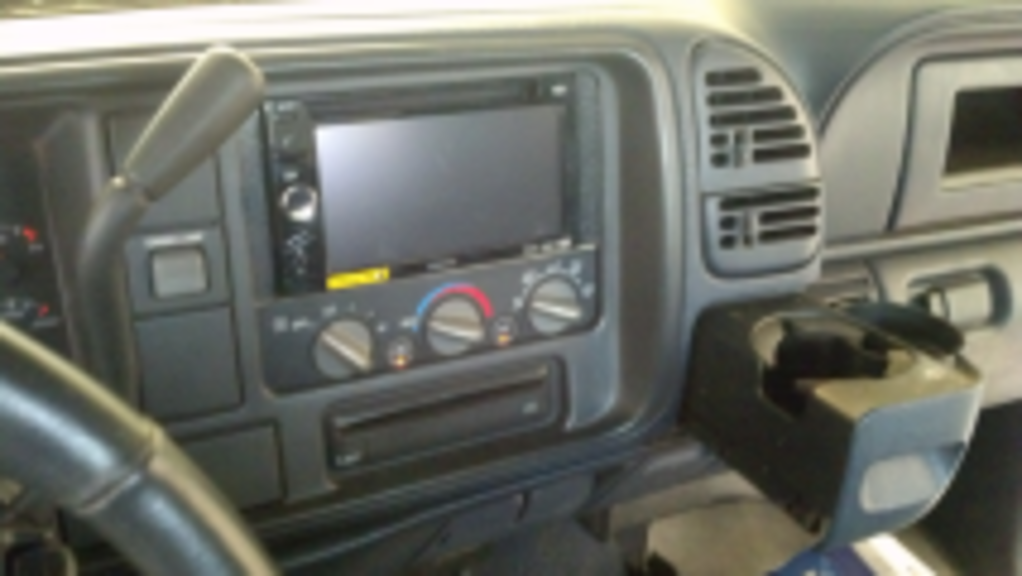 Getting lost while driving is not only frustrating, it can be dangerous, too. So why not spare yourself the added time and hassle by equipping your vehicle with a reliable GPS navigation system? Ideal for any driver, navigation systems are a high-tech solution to traveling on unfamiliar roads. When you're interested in outfitting your ride with a state-of-the-art navigation system, go with the car GPS pros at Audio Extremist. When it comes to mobile navigation technology for improved driver comfort and convenience, you're in great hands with our Oklahoma City car stereo shop. Come see us today to demo our GPS devices and discover which navigation system is right for you!
Whether you're used to depending on cumbersome maps, written instructions, or printed Internet directions, you're going to love the ease and efficiency of getting around with a GPS navigation system. At Audio Extremist, we'll make sure you get all the features you want in terms of car GPS installation, including:
Turn-by-turn directions
Visual and voice prompts
Automatic rerouting for wrong turns
Point-of-interest mapping
Touch screen address entry
Easy-to-use interface
And more!
You'll never be alone behind the wheel again when you have a trusty navigation system showing you the way. Plus, you can count on Audio Extremist for 45 years of experience in installing sophisticated mobile electronics for cars, trucks, RVs, and more. Whether you prefer a basic car GPS or in-dash navigation complete with a backup camera, we'll get the job done right at a price that's fair. We pride ourselves on navigation systems that go the distance for each and every customer. We even back your car GPS installation with a lifetime labor warranty.
Oklahoma City's Car GPS Specialists
Nowadays, there's simply no reason to run the risk of making a wrong turn and ending up far from your desired location. Thanks to car navigation systems, even directionally challenged drivers will have no trouble at all finding the smoothest route from point A to point B. As for the best place to purchase your navigation system and have it expertly installed, that would be Audio Extremist. Serving Oklahoma City motorists since 2010, we specialize in GPS devices for in-dash navigation systems. No matter what you're seeking in a GPS navigation system, we're fully trained and insured to take care of your specific needs. Call us today for an appointment and a free cost estimate!
Interested in GPS for your rearview mirror? Audio Extremist has that for you as well. Come discover all the possibilities we have in store for your mobile navigation needs. We'll help you enjoy the many perks of today's advanced auto navigation systems.