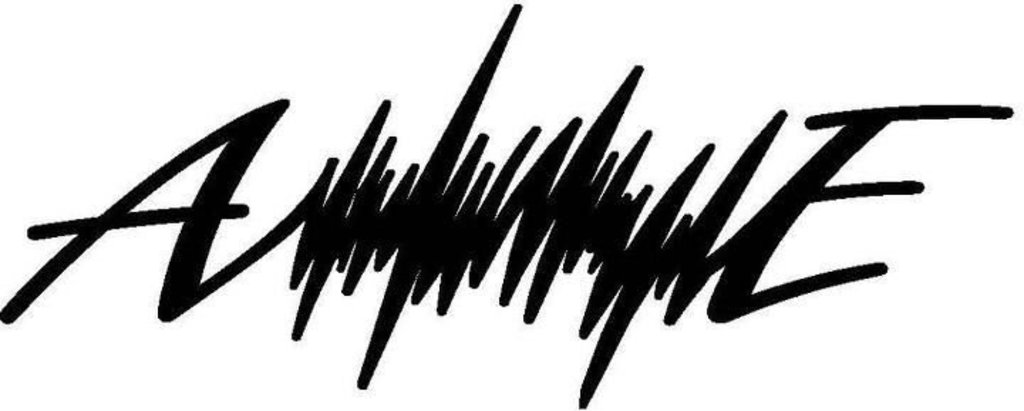 Want to know the secret to enjoyable road trips with the kids? It's simple: Have Audio Extremist install a mobile video system in your vehicle. When everyone gets antsy from being cooped up in the car, you can just pop a movie or game into your in-car DVD player to stop the whining. No matter what type of car DVD installation you're considering, our mobile video team in Oklahoma City has the products and know-how to help. We're your go-to source for headrest DVD monitors, in-dash DVD screens, and anything else you could ask for in car audio video entertainment. Keep your passengers happy with a car DVD system the whole family can appreciate. Call or visit us today to get your shows on the road!
At Audio Extremist, we can design and install car DVD systems in a number of different configurations to suit nearly any vehicle. Depending on your budget and personal style, your mobile video setup can include:
Headrest DVD monitors
In-dash TV screens
Overhead DVD player units
Wireless headphones
Extra speakers and headset jacks
And more!
As a family-owned business, we understand the need to deck out your ride with in-car video options suited to kids and parents alike. That's why all of our car audio video installs come with wireless headphones to keep the peace among all parties. While the adults up front are listening to the radio, the younger set can be in the back watching a movie on the overhead DVD player and using the headphones to drown out the sound. Audio Extremist can seamlessly install your mobile video package to blend in beautifully with the rest of your interior while providing exceptional sound and video quality mile after mile.
Customized Car Video Systems
Your family road trips will be better than ever once you have the pleasure of car DVD player installation. Best of all, our in-car DVD player options run the gamut from stand-alone units to audio deck add-ons to sophisticated component systems. Additional features, such as iPod integration and video game console connectivity, can even transform your car DVD system from basic movie watching to full-scale mobile entertainment. Our staff has 45 years of experience in the mobile electronics industry. From selecting your in-car DVD player to installing custom dashes and lighting, no task is too small or too large for our seasoned technicians to tackle.
You can have it all with the car audio video team at Audio Extremist, including the peace of mind you get from our lifetime labor warranty. Get in touch with us today by phone, e-mail, or in person at our Oklahoma City location. We put you in the director's chair when it comes to what you want in an in-car video system.