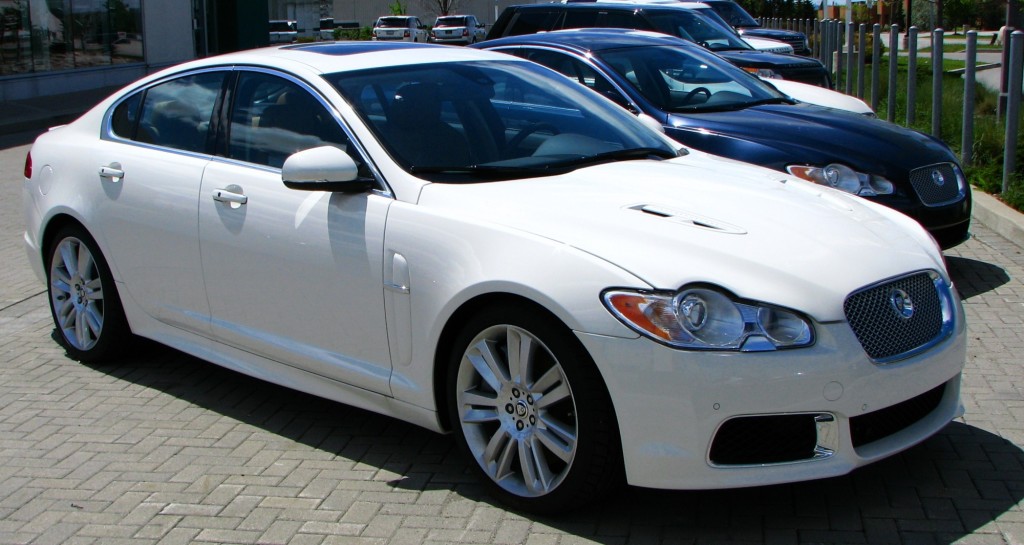 Is your vehicle behind the times when it comes to device connectivity? No problem! Audio Extremist is here to meet your modern needs for safe and convenient device integration. Whether you're looking to upgrade your ride with iPod car integration, satellite car radio, or aftermarket Bluetooth installation, our local car stereo shop can pull it all together for you. Serving Oklahoma City motorists since 2010, we can even assist with radar detector installation to help you avoid costly speed traps. After all, you don't want myriad mobile devices creating chaos on the road and driving you to distraction. To use your technology wisely while in the driver's seat, bring in our team for device integration services. From MP3 players to radar detectors, we'll get you connected!
iPod Integration
If you're tired of channeling your MP3 device through unreliable FM radio frequencies, it's time to discover the difference iPod in-car integration makes. Instead of listening to annoying chatter and noisy static as you drive, our iPod in-car radio connectivity lets you enjoy your favorite playlists at the push of a button. No matter what the design of your current car audio deck, we can bring you iPod car integration that delivers crystal-clear sound without interruption. If you'd like, we can even install a new car stereo that will work with virtually any MP3 device on the market. With iPod for your car, now you can take your preferred tunes with you wherever the road leads. Give Audio Extremist a call today to learn more about iPod car integration.
Satellite Radio
Traditional car radio is notorious for limited channel selection, poor station range, and inferior sound quality. So if you're on the lookout for something better, why not make the switch to satellite car radio? Your ticket to fabulous entertainment on the road, options like Sirius satellite radio offer an almost endless array of channel choices in addition to clean, crisp sound. Whether you want to tune into talk radio, sports, or a specific music genre, the sky's the limit when you have a Pioneer satellite radio or another popular brand. Plus, you'll be able to take your favorite stations with you from coast to coast, with few commercial ads spoiling the content. Ready to step up to satellite car radio for a superior listening experience? Contact Audio Extremist to handle your installation needs.
Bluetooth Devices
Operating a motor vehicle while using a handheld cell phone is an accident waiting to happen. Thankfully, with a Bluetooth adapter for car use, you can keep both hands safely on the wheel while you take important calls. The pros at Audio Extremist can install Bluetooth for your car as an add-on, a stand-alone unit, or as part of a comprehensive car audio deck. Regardless of how you'd like to access aftermarket Bluetooth technology, your system can include touch-screen operation, voice command, voice texting, and on-screen caller ID for greater hands-free control. It's easier to keep your eyes on the road and your hands on the wheel when you have a Bluetooth device for your car right at your fingertips. Drive in today to explore all of our options for aftermarket Bluetooth installation.
Radar Detectors
Are you interested in a wired radar detector to avoid speeding tickets and fines? While that's probably the biggest reason for investing in radar detector installation, radar detectors are also widely appreciated for warning drivers of potential traffic jams caused by car accidents and police checkpoints. With installed radar detectors, motorists can stay on top of ever-changing road conditions and steer clear of problem areas. If you're looking for the best radar detector for your vehicle and needs, come meet with the team at Audio Extremist. We sell and install radar detectors from leading brands, including windshield mounted devices, wireless radar detectors, and fully integrated units. Call or stop in for details and a free price estimate on our various radar detector installation options.
When it comes to mobile device integration for your car, truck, SUV, or van, you can't go wrong with Oklahoma City's own Audio Extremist. Come in today to test drive all of our great options for device integration. We'll get you hooked up and ready to roll in next to no time!