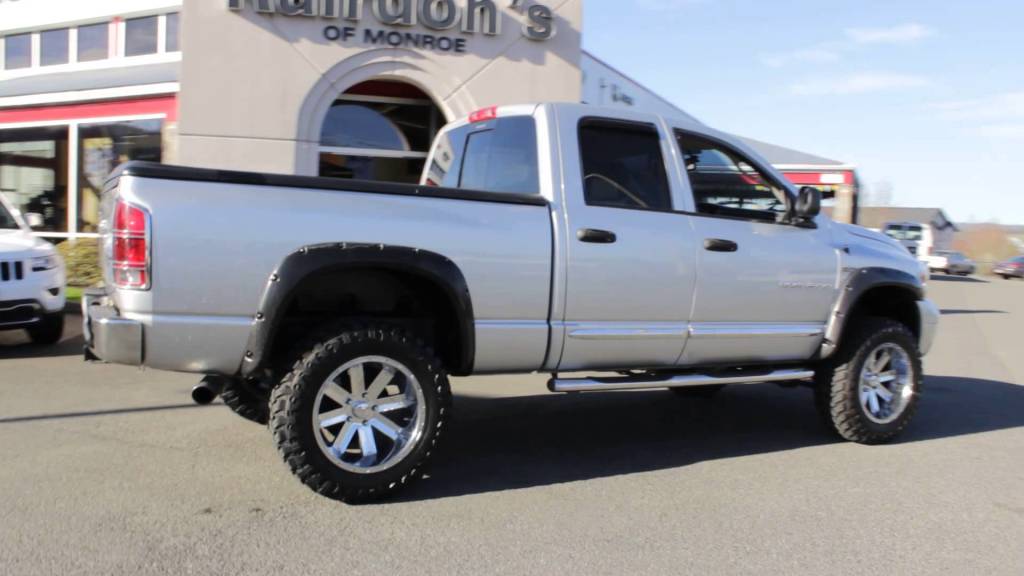 Think your vehicle is protected because you park in a well-lit spot or live in a low-crime area? Think again! Auto break-ins can happen to anyone, anywhere. Fortunately, a properly installed car alarm can be a strong deterrent to thieves casing your vehicle and the valuables inside. When you're looking to reinforce your level of vehicle security, consider car alarm installation from Audio Extremist. Our professionals have been selling and installing car alarms since 2010, and we have 45 years of experience dealing with car security systems. In the Oklahoma City area, your auto alarm installation is safe in the hands of our local company. Drop in or call us today!
To arm your vehicle with the latest features in car alarm systems, let Audio Extremist help. Our car alarm installation can be tailored to include:
Keyless entry
Remote starters
Dual shock sensors
Glass sensors
Ignition interruption
Two-way remotes
And more!
Since stolen cars are seldom recovered, you need a vehicle security system that will stop criminals in the act, keeping them from gaining access and driving away with your car. That's what our car alarms are designed to do. Using high-quality equipment from brands like Python and Avital, we'll ensure that your car alarm installation is accurately wired and ready for action. Although we hope you'll never have to put your car alarm to the test, it's nice to know it's there for you in case it's ever needed.
Effective Car Alarm Systems
Locked car doors may scare away some would-be car thieves and vandals. But that's not likely to stop most criminals from making off with your wheels. A much more effective obstacle is a car alarm capable of blasting a siren, cutting off your ignition, and alerting you immediately to the crime underway. These are just some of the benefits available from the car alarms we offer at Audio Extremist. Factor in smartphone compatibility, keyless entry, and other advanced options, and you'll have the ultimate vehicle security package for your car, truck, van, or RV.
Don't leave your vehicle vulnerable to theft or vandalism. In and around Oklahoma City, Audio Extremist is the name to know for car security systems done right. Visit our locally owned store today or call our car alarm installers to learn more about what we can do to protect your ride and the belongings inside. We're so confident in the quality of our car alarm installation, we guarantee our workmanship for life!