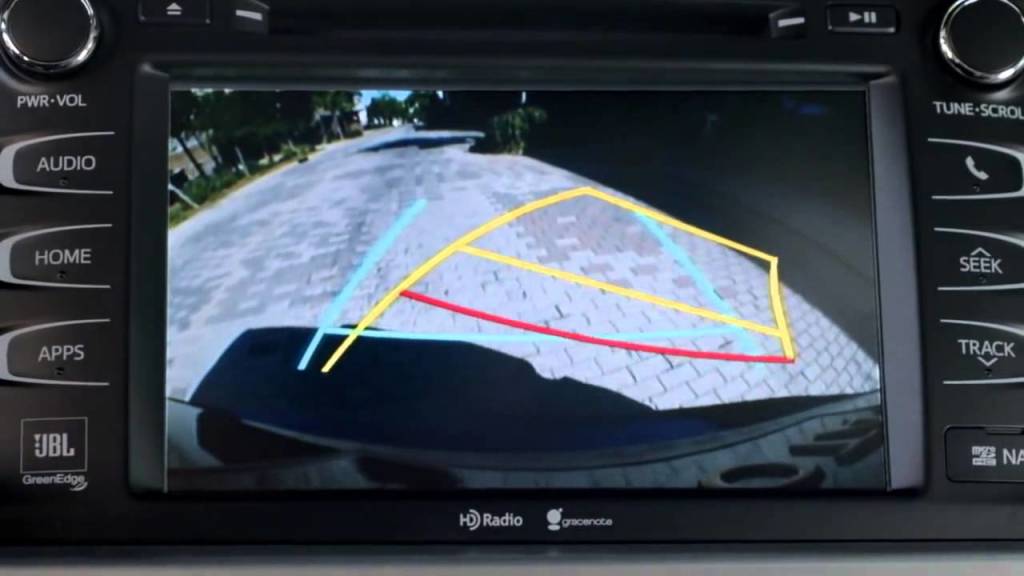 Do you get nervous when backing up your vehicle? It's no wonder considering the limited view offered by your mirrors and rear window. In order to dramatically lower your risk of having a backup accident, you need to outfit your car or truck with a backup camera system. Then, and only then, you will see the full picture of what's behind you, so you can greatly reduce your chances of hitting something or someone when driving in reverse. Audio Extremist would be happy to help you enhance your driving safety by installing a back up camera in your vehicle. A rear view camera is one piece of equipment you shouldn't drive without!
Serving Oklahoma City and the surrounding area, Audio Extremist is proud to be your local source for reversing camera technology. Statistics show that backup cameras save lives and reduce property damage. By acting as a backup assistant to drivers, these vital tools help you see everything in your path when backing up, including:
Young children
Pets and small animals
Pedestrians
Parked vehicles
Oncoming traffic
Mailboxes
Fire hydrants
And more!
No matter how careful of a driver you are, you can't prevent hitting objects you simply don't see. That's where a backup camera can make a world of difference for your safety and driving comfort. You can feel especially sure of your back up camera system when it's purchased and installed at Audio Extremist. Not only do we put a focus on precision workmanship and first-rate customer service, but we also offer some of the best prices around on wireless backup camera products and installation. The truth is you don't have to spend a lot to prevent needless accidents. Our backup camera services are an affordable choice for everyday peace of mind.
Local Backup Camera Specialists
Sadly, accidents occur while driving in reverse more often than you might realize. If you've been involved in a backup incident, or you'd like to avoid being involved in one, pick up the phone or make the short drive to Audio Extremist. As a full-service mobile electronics shop, we can help you find the backup camera unit that best fits your vehicle and your budget. We have a number of options to choose from for a trusty backup assistant, including rear view camera systems with parking sensors for detecting objects near your car. Whatever type of vehicle you drive, we're certain to have a reversing camera that will expand your field of vision and put your mind at ease. If you add only one aftermarket electronic to your ride this year, make it a back up camera from Audio Extremist.
You can never be too careful when backing up your vehicle. However, in Oklahoma City and beyond, you can bank on our local backup camera specialists to put safety on your side. Call or come see us today for a must-have rear view camera. Finally, you can rest easy when driving in reverse!